SIMULATION OF TRAFFIC ACCIDENTS
Field of work
Law Office Stojanović provides legal services in the following areas:
traffic accidents
adverse events compensation
litigation procedure
commercial law
labor law
real estate mediation
criminal law
A special area of expertise of the law office is representing clients in the cases of traffic accidents and adverse events compensation.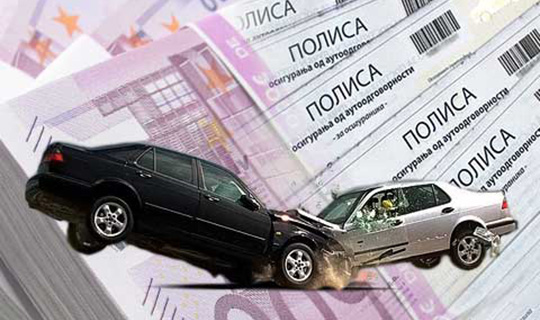 Simulation of traffic accidents
Law Office Stojanović is a registered user of the Virtual Crash software - http://www.vcrash3.com.

Virtual Crash belongs to a new generation of software products for the simulation of traffic accidents. It allows a detailed display of complex traffic events on a computer in 3D space and in real time.

Virtual Crash is a software package that allows the identification of the causes and circumstances under which a traffic accident occurred.